10 Best exercises to lose belly fat at home
If you're planning to get a toned and flat belly then it's a great idea as it will also improve your health. Many health diseases like high cholesterol, high blood pressure, heart diseases, and difficulty in breathing may cause belly fat. Here are some exercises you can do simply at your home to control your belly fat.
Types of Belly fat:
There are mainly two types of belly fat:
Subcutaneous: It is the type of fat that is visible under the skin. It's not very harmful.
Visceral: The fat that surrounds any organ of the body and is linked to many harmful diseases. It is also known as hidden weight and leads you to diseases like cancer, asthma, liver disease, fertility problems.
Exercises to lose belly fat:
Aerobic exercise
The aerobic or cardio exercises are the simplest and very beneficial. Add 30 minutes of aerobic exercises to your daily routine to burn off your visceral weight.
Swimming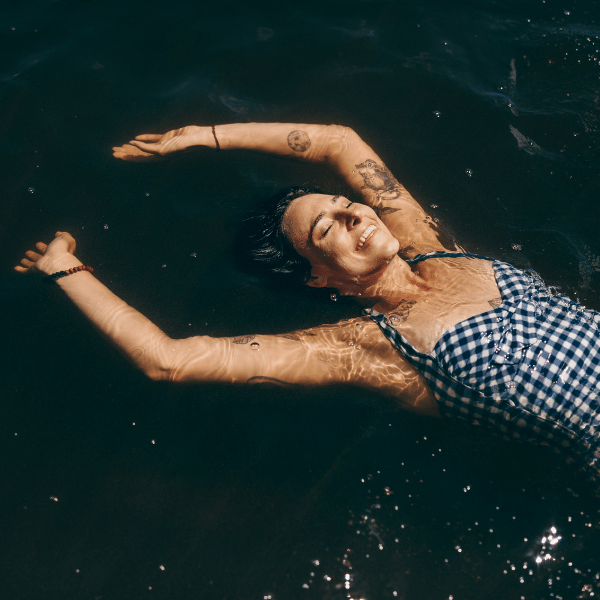 Swimming targets your whole body and helps you to increase muscle tone. If you're new to swimming, start with slow. Once you're physically better you can swim harder. You are suggested to swim four or five times a week.
Running
It's the easiest way to lose weight is running and walking. You just need a pair of shoes and will help you with your belly fat and fat from other areas.
Cycling
By cycling, you can lose several calories. It lowers belly fat and affects the metabolic rate. Choose any handful of exercises that build up your stamina and motivates you to do more.
Internal training
Internal training is the more structured way to speed up fitness training. It is the type of workout; short alternating periods of high-intensity exercises and lower intense exercises take place. It will help you burn tons of calories and increases your strength.
Internal training is very effective. If you adopt this exercise, then it can be very helpful for your body. It makes your physical activity less tiring and allows you to strengthen your muscles in an easy-going manner.
Here are some types of internal training. You can choose an easy exercise from the following list. While performing any of these exercises, work for 30 seconds and then rest for the next 30 seconds. Repeat the process several times for maximum results.
Jumping rope
Jumping rope is the fastest way to burn calories in a short time. It's a full-body workout and targets all the parts of your body. It improves your breathing process and builds stamina in your body. You can burn 10 calories in a minute by jumping rope.
Stair running
Stair running mainly targets the abdominal part of your body. You can lose more than 0.17 calories while climbing up the stairs and 0.05 calories when you're climbing down. It is the less time taking exercise that builds up your cardiovascular fitness.
Tuck jumps
Tuck jump is very common and demanded exercise nowadays. It engages and activates the muscles of your body and helps you burn calories. By doing this exercise, you can strengthen your upper and lower body.
Pushups
Push-ups tone your abdominal muscles and mainly target your belly, chest, shoulders. Pushups can help you in activating your muscles and improve your cardiovascular health. You can lose almost 7 calories by doing pushups.
Squats
Squat engages many muscles of the body at a time. It burns tons of calories and improves your metabolism. There are numerous types of squats like jump squats, front squats, dumbbells squats, Split squats, pulse squats, and many more.
Safety measures
• Don't push yourself harder if you can't do it normally
• Start with slower exercise like running or walking to warm up
• Set a rich dieting plan along with your workout to speed up the process.
• Make sure that the surface on which you are training is flat and smooth.
• Discuss with your health instructor before starting the process if you're a beginner.