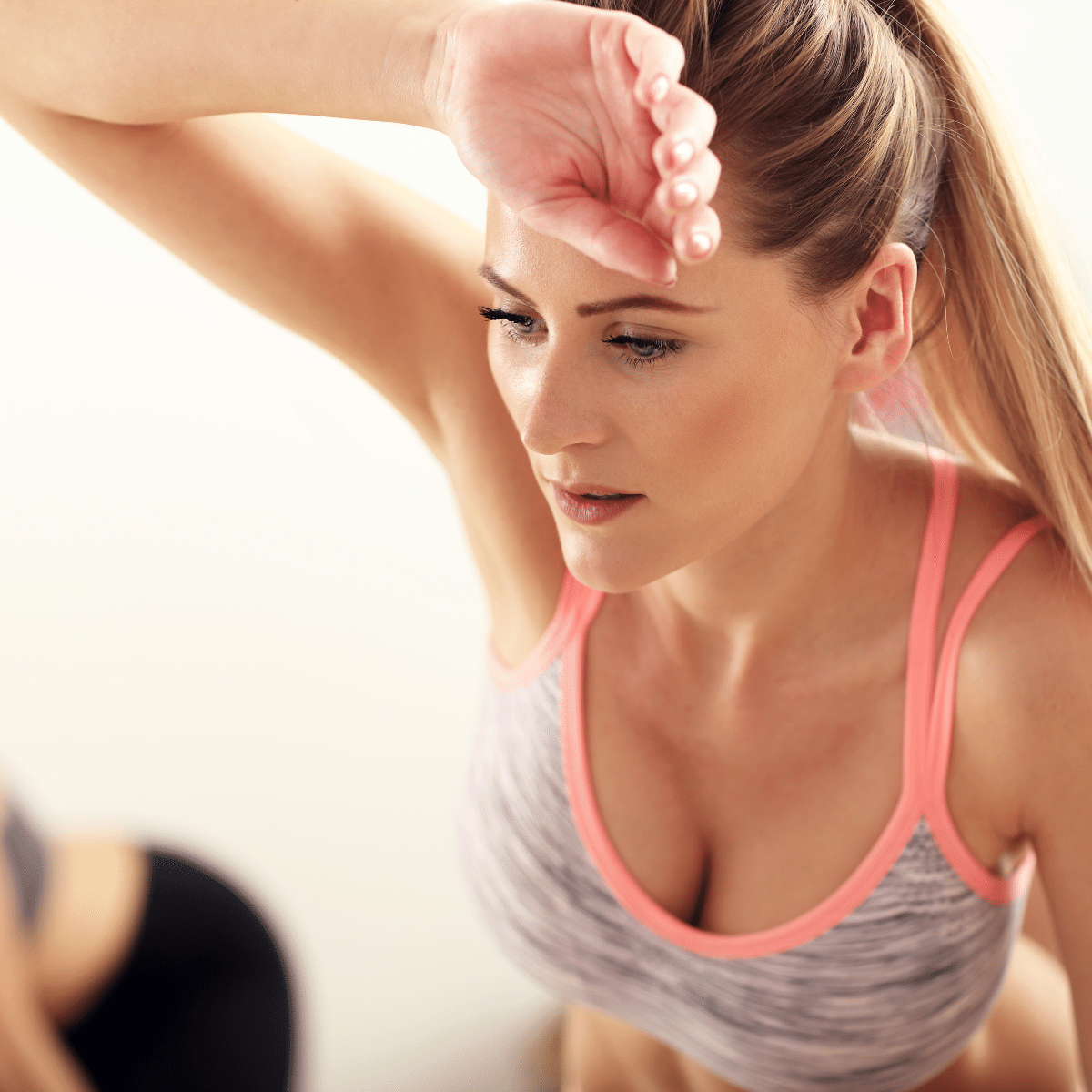 Everything You Need to Know About Weight Training
Fitness and Wellness strengthen your mental, emotional, and physical health. You can build up your training skills with few easy steps and functional movements. In this article, you will go through everything you need to know about weight training to have a good body shape and good health.
What is weight Training?
Weight training is the type of exercise that is performed by using weights like barbells, or dumbbells. It plays a great role in the betterment of your muscular fitness and makes your body stand out.
To make your muscles stronger and activated, you need to know a proper technique to follow. Lifting weights is not that easy. What you see is not secure sometimes. Improper techniques of weight training may result in fractures or any other serious inquiry. You are advised to arrange training sessions with any physical trainer before starting lifting. He will help you schedule a balancing program.
Dos and Don'ts
Warm-up before starting weight training. It's essential to perform a warm-up before any physical exercise. It will prepare your body to lift heavier weights.
You must clear all the aspects before starting the exercise. Take help from any physical trainer or watch any related videos.
While lifting, make sure to keep your back straight.
Don't lift the weight you can't pick up.
If your body doesn't allow you to lift a weight, don't force yourself. Try lifting less weight at the beginning.
When you lift heavy weights, don't hold your breath.
Wear shoes having a good grip.
After you complete your exercise session, you must stretch. I will make you stronger and increase your muscular strength.
It's okay to try again
If you're a beginner and failed your first attempt to lift weights then it doesn't matter. No one is perfect on their first try. Don't give up after trying once only. Choose your exercise methodology according to your comfort level. Start with picking up lighter weights. Practicing in the morning is the ideal time. After few weeks of lifting, your muscles memory will develop. Use a barbell at the beginning. It's the correct way for getting a stronger grip. Practice in front of the mirror and observe it if it's looking correct.
Go for free weights
You're advised not to use electrical machines. Use free weights. They are a very effective way to strengthen your muscles and hit fitness goals. Doing free weights exercises is more functional and flourish your balance. Using them is a more safe way as they reduce the chances of injury.
Weight training is not an easy task:
To work on your fitness and wellness, you need to make a worthy schedule. Start doing to the gym or bring equipment to your home. Most importantly, be focused. The key to achieving strength training is to approach. Weight training requires patience. If you're a beginner, do it slowly. Workout twice times a week only. When you think you have a better grip now increase the time accordingly.
Begin with three basic movements
Start with simple movements firstly for a better understanding of weightlifting. Build up your muscles strength with exercises like push press, deadlift, and squat.
Push press:
The push press is the workout that targets your shoulders, upper chest, and triceps. It's a strength dominant movement. In this exercise, muscles contract when you lift the weight.  It leads to upper body muscles growth.
Deadlifting:
Deadlifting can flourish your posture and keep your shoulders, spine, and hips in order. It's the best option to strengthen your core stability than any other lifting exercise.  It's the most popular gym exercise and also helps in getting a flat stomach. It's a safer exercise and there are very few chances of getting an inquiry.
Squat:
Squats are another basic and most common exercise which targets the lower part of your body. It also strengthens core stability and very easy to do. It can be done any time anywhere you want to. It's the ideal option if you're a beginner.