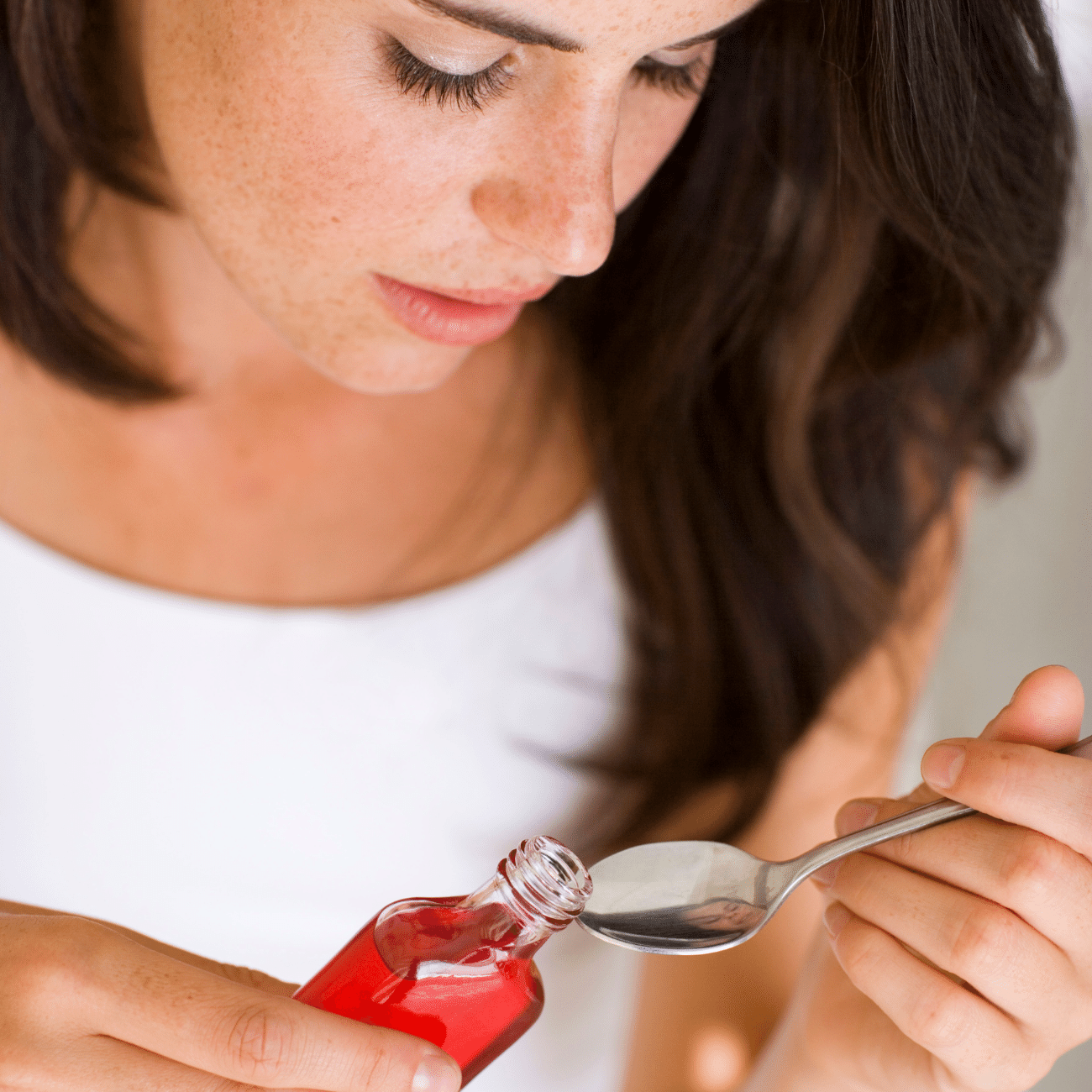 1. LOSERS NEED MULTIS When shedding pounds , you are probably calories – and vitamins and minerals. "It's difficult to get all the essential nutrients to less than 1,600 calories per day A multivitamin can replace important nutrients that you may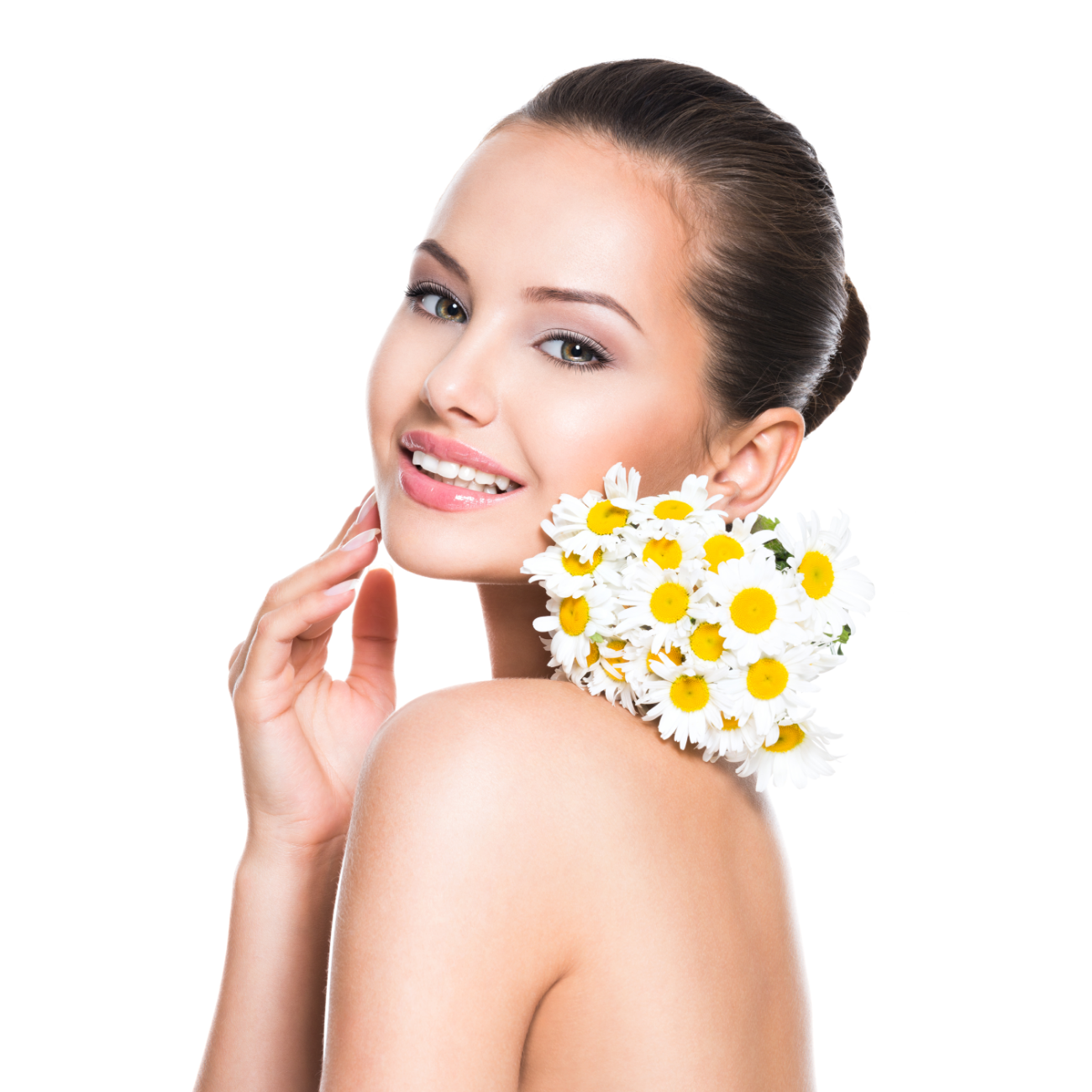 1 SMARTEN UP YOUR DIET A healthy, balanced diet is the key to beautiful skin. Aim to eat lots of fruit and veg daily, and add oily fish, and nuts and seeds to your diet. 2 EXERCISE REGULARLY Exercise helps to improve toxin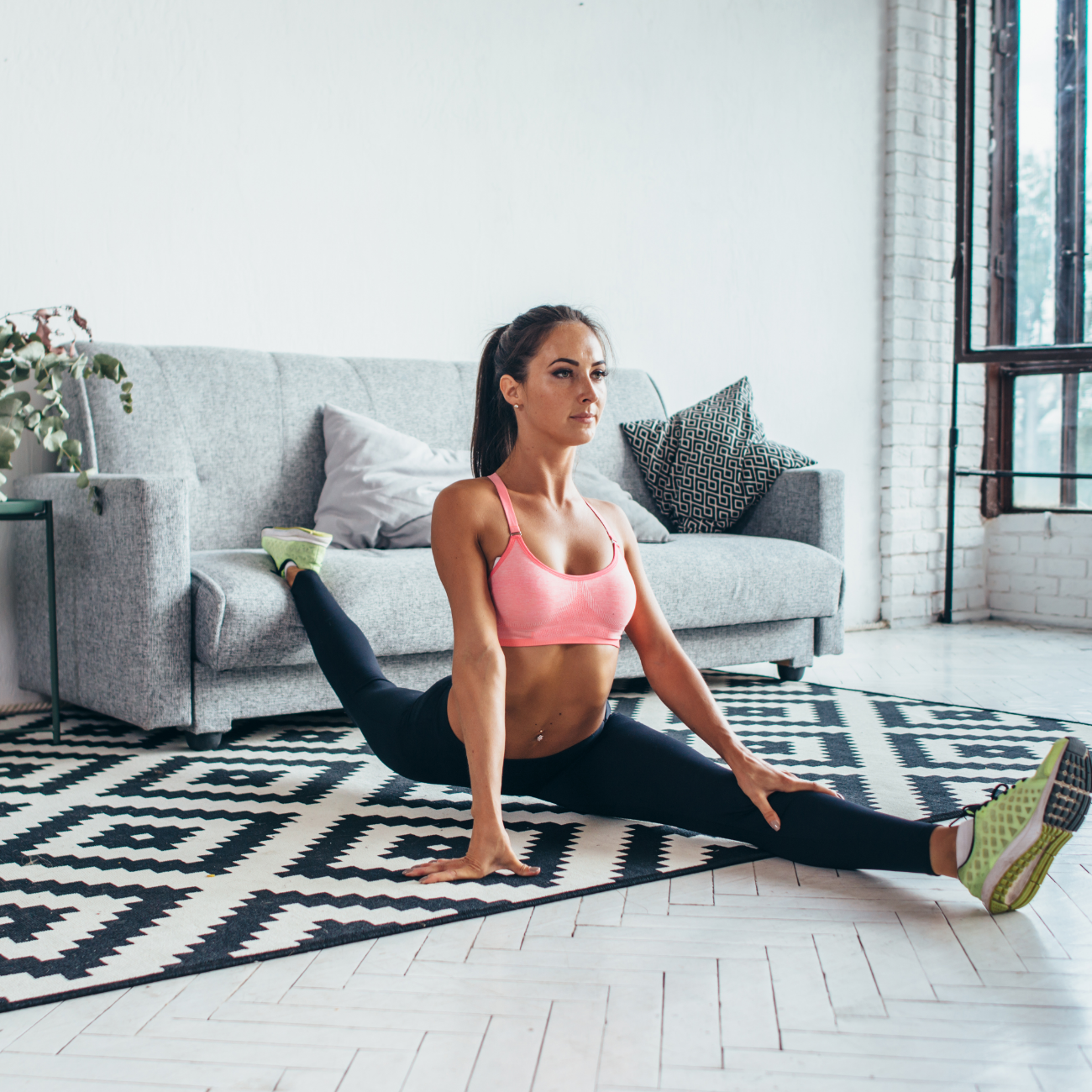 Kegels aren't the only exercise with down-below payoffs. Bring on the fireworks with these four simple strength moves.. Mix three sets of each into your regular gym routine up to three days a week for more gratifying sessions in the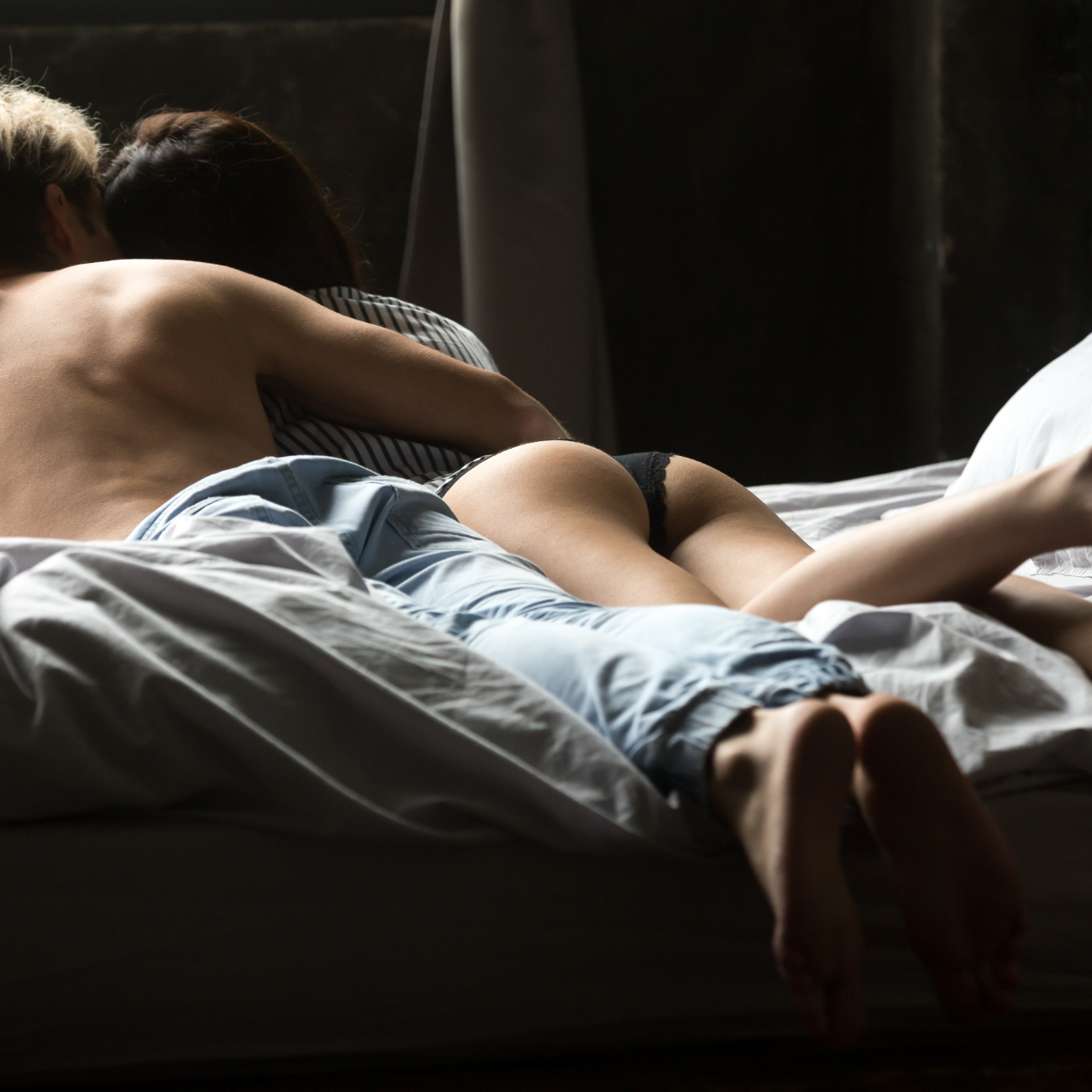 Every relationship has its woes and unfortunately, this is part of the inevitable. People get bored, comfortable, or begin to take for granted some things because they think they'll have it forever. The challenge of making you his is gone,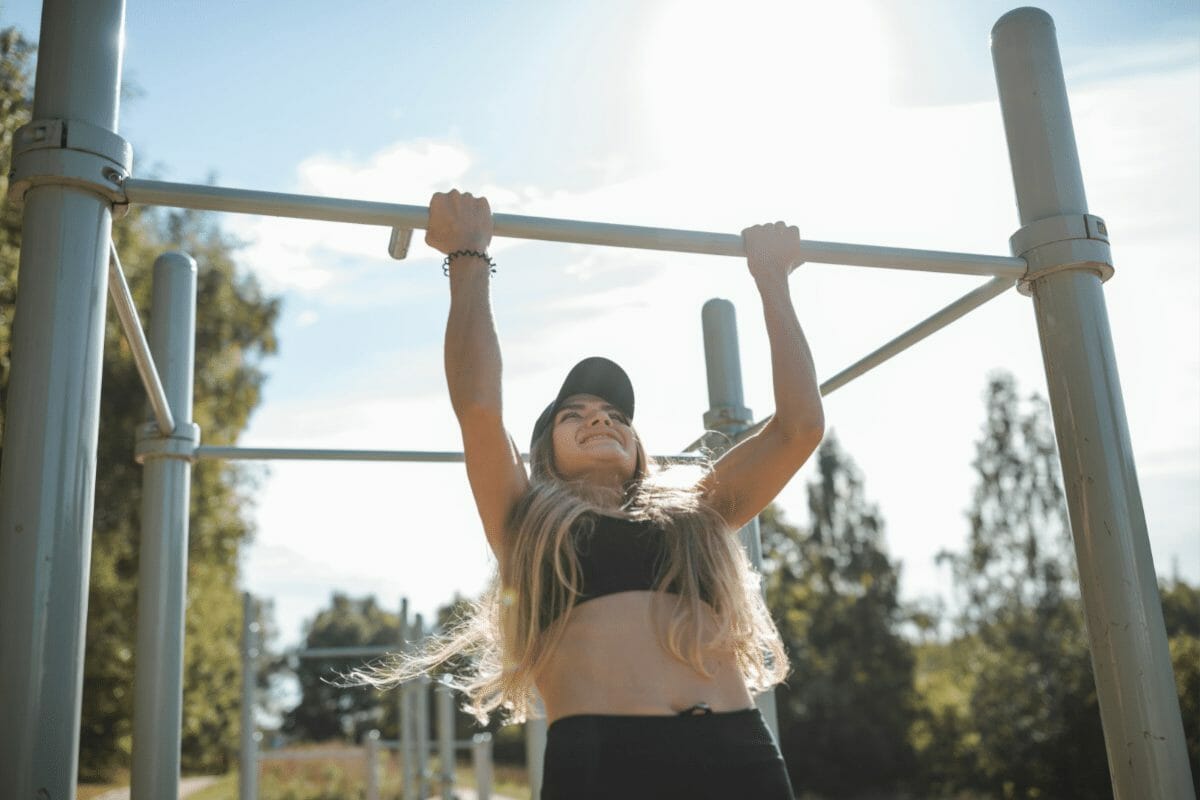 With the festive season upon us, and the inevitable indulgences that accompany this time of year, there's no better time to add some extra exercise to your routine and employ some damage limitation! And, being the party season, you're going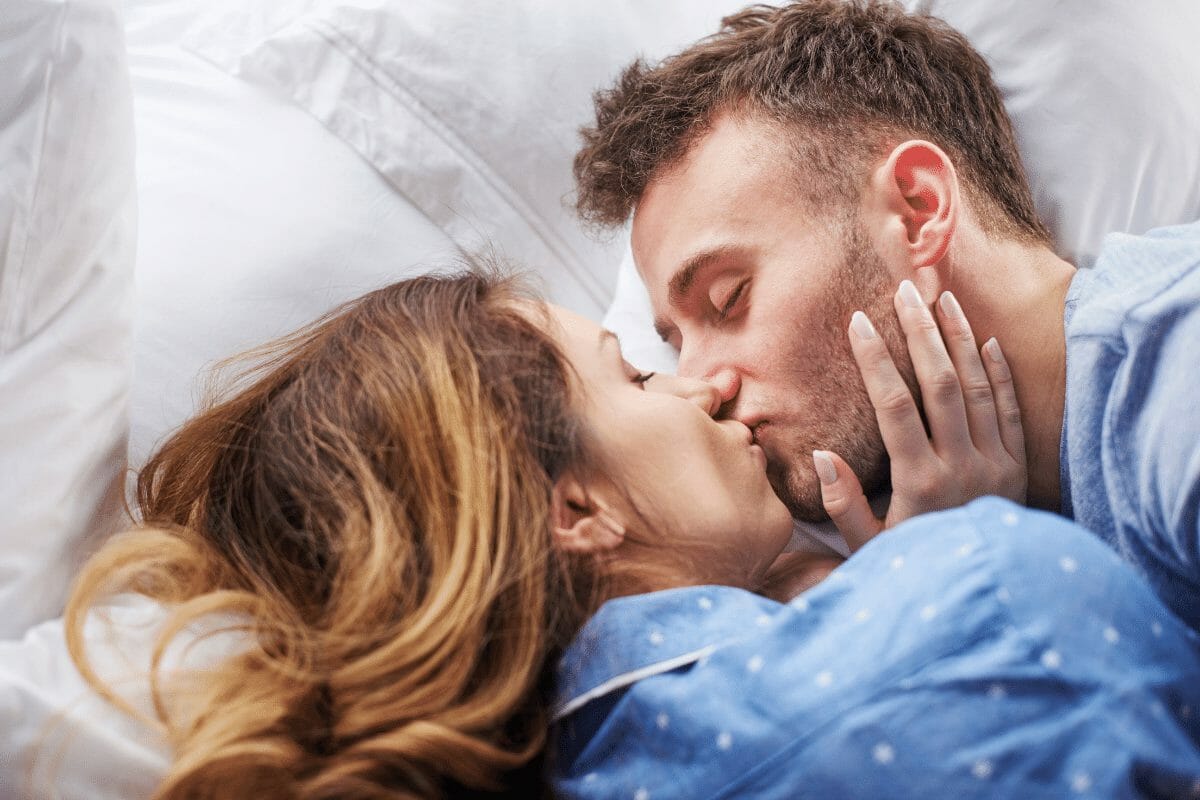 There is a profound sense of fulfillment in a romantic relationship with a person you match, but it requires a lot of effort. It takes a lot of emotional investment to make a relationships work. Despite the fact that there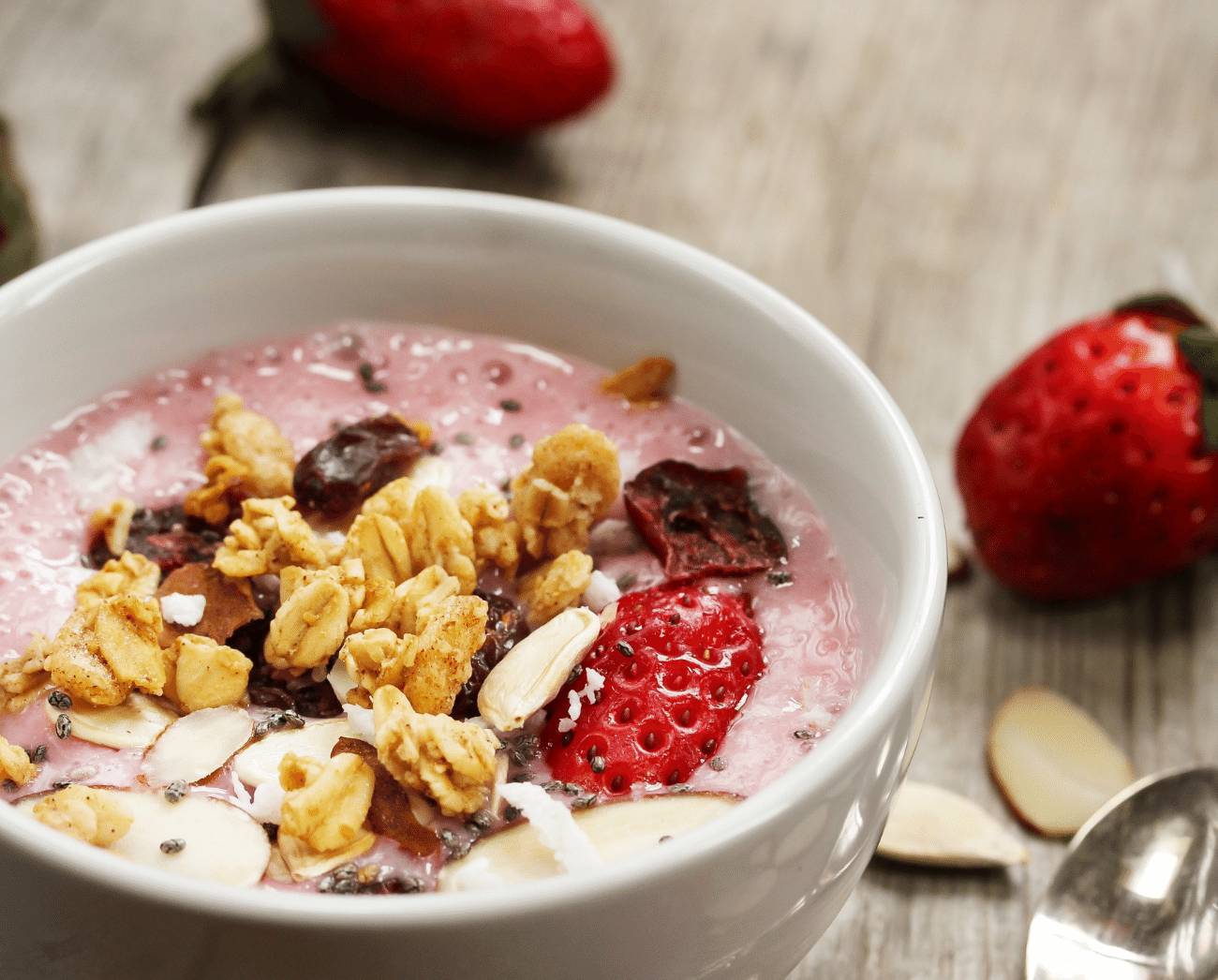 Breakfast is the most important meal of the day. These 5 breakfast recipes are created with whole, unprocessed contents that will keep your energy levels balanced: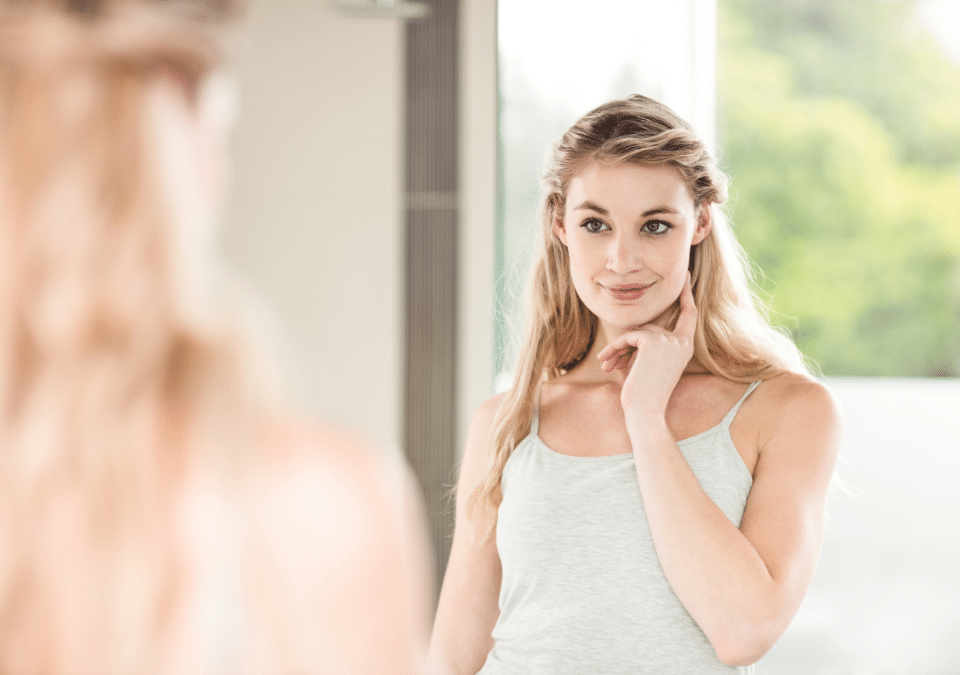 Prioritizing your work is nothing to be ashamed of. A healthy working space thrives under a dedicated team. You are as entitled as your male colleagues to work or build your career.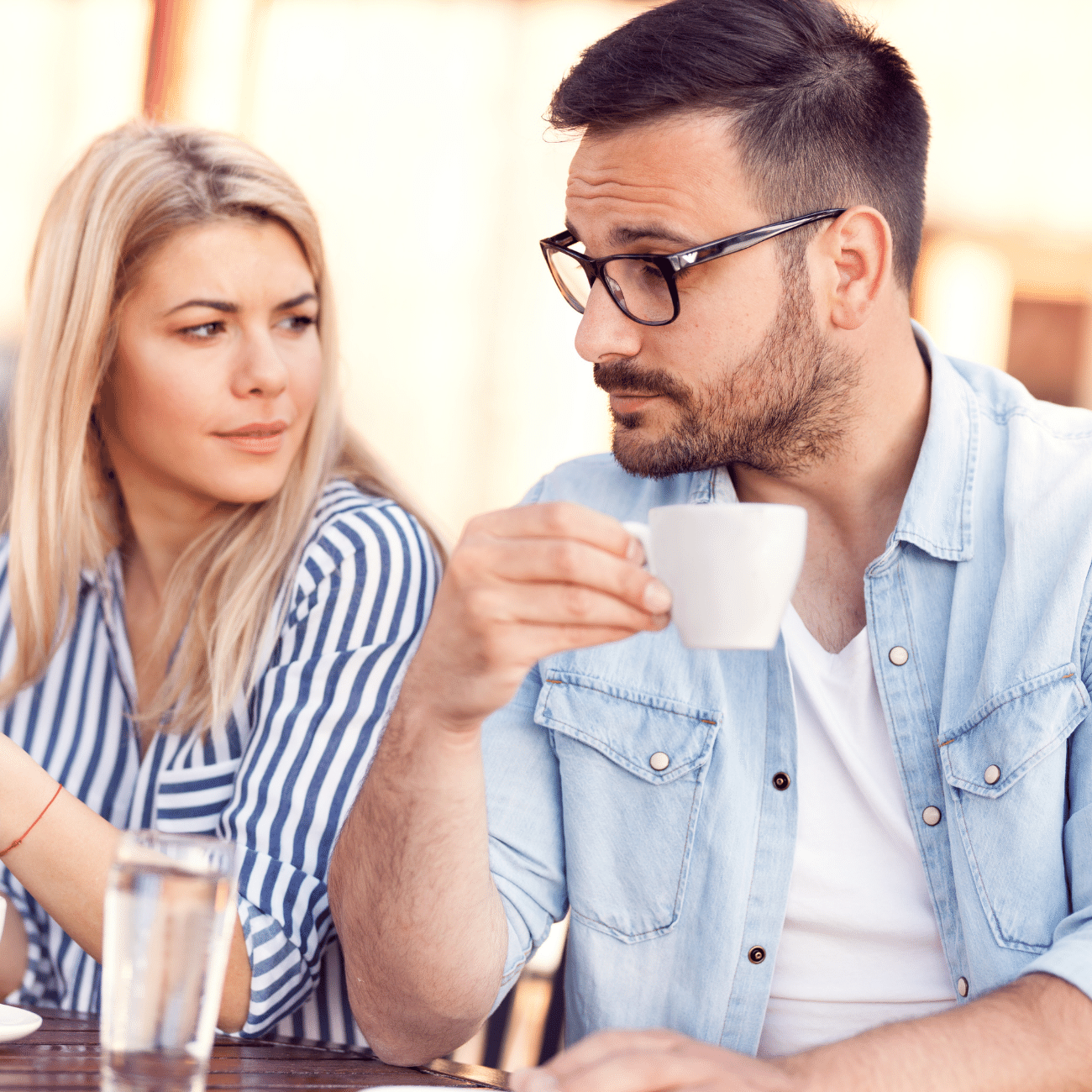 What are the things that could help you determine the reliability of your relationship with your partner? What are those things important and what impact do they have on a relationship? Here is something that might help you figure out