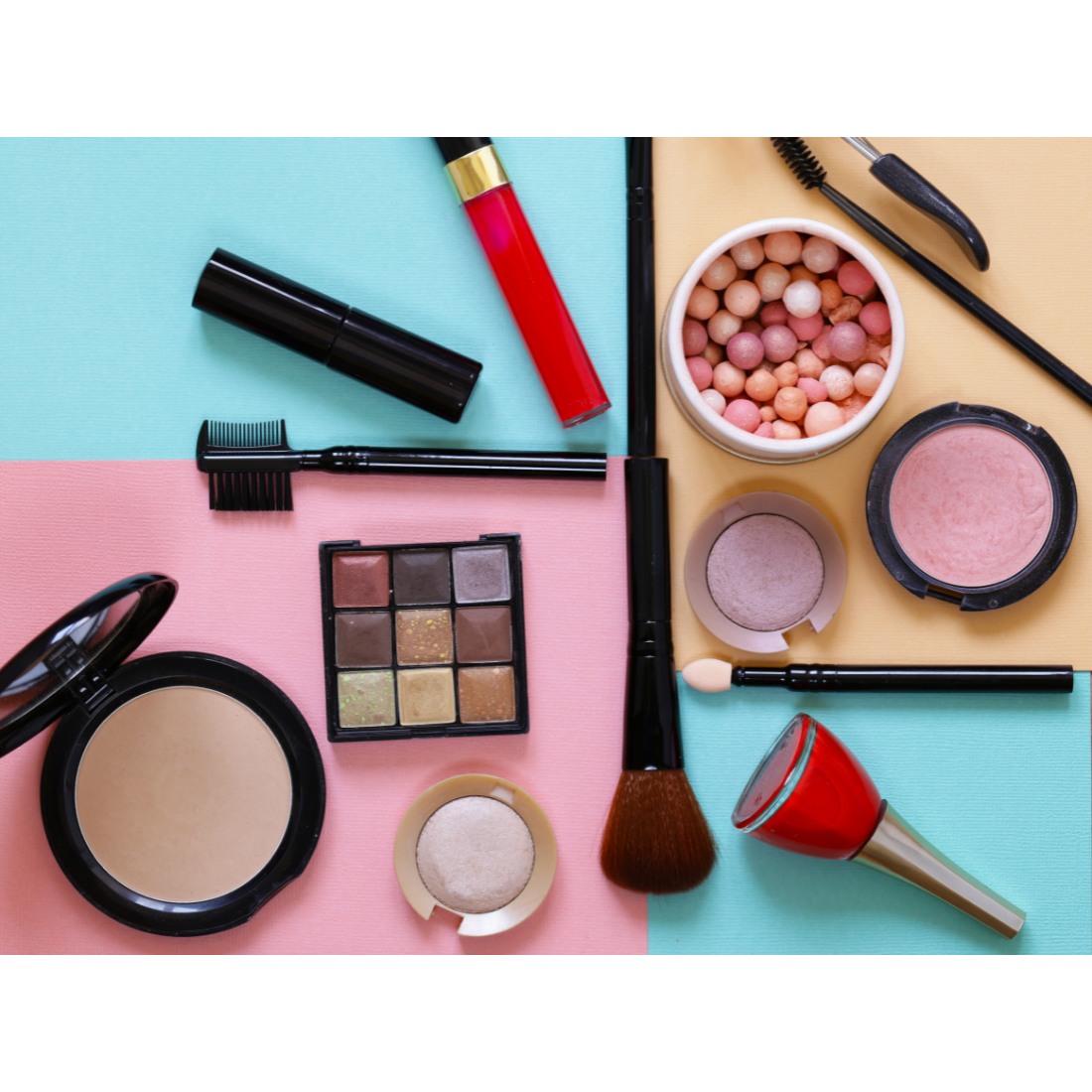 The 20 Best Sunscreens Handpicked By Dermatologists
Why is wearing sunscreen so important?
Your skin needs protection against certain environmental factors that can be really damaging. For example, up to 80% of the sun rays can filter through the clouds and the same ratio of UV rays is reflected through the snow.
● Reduces the risk of skin cancer
● Prevents premature ageing resulting from ultraviolet exposure
How to decide what is best for your skin?
Always look at the key phrases on the label. For example, you might need to search for fragrance-free and hypoallergenic formulas if you have sensitive skin.
Must have formulas in accordance with your skin types:
1 Clear Zinc SPF 50
Sun Bum's original Clear Zinc SPF 50 is a mineral-based formula, physical sunscreen containing aloe, vitamin E and Zinc oxide. Hypoallergenic, oil-free and water-resistant for up to 40 minutes.
2. SkinCeuticals Physical Fusion UV Defense Sunscreen SPF 50
A lightweight tinted formula for even skin tone and contains iron oxide to protect against melasma.
3. Avene High Protection Tinted Compact SPF 50
Compact, easy to reapply over makeup. It contains iron oxide, which is good for melasma.
4. EltaMD UV Daily Broad-Spectrum SPF 40
A mineral containing sunscreen which does not leave a white cast rubs in the clear. It also contains hyaluronic acid, suitable for dry skin.
5. Invisible Shield Full Physical SPF 52 Tinted
Weightless, quick-absorbing formula is available in tinted and untinted. Advance antioxidant blend, which provides protection against high energy, visible or blue light.
6. Cerave UV Daily Broa

d-Spectrum SPF 40
Tinted formula with lightweight coverage.
7. Supergoop Unseen Sunscreen SPF 40
Chemical sunscreen with a quick absorbing invisible formula.
8. PROTECT HydraTint Pro Mineral Broad Spectrum Sunscreen SPF 36
A tinted formula containing iron oxide helps block visible light to prevent hyperpigmentation.
9. La Roche-Posay Anthelios Melt-In Sunscreen Milk SPF 60
Creamy hydrating formula.
10. Suntegrity Natural Mineral Sunscreen SPF 30 Unscented Body
Pregnancy safe, suitable for adults and kids. It might leave a white cast finish.
11. Skin Better Sunbetter® SHEER SPF 56 Sunscreen Stick
A chemical-free, broad-spectrum sunscreen with a transparent finish. Water-resistant and easy to apply.
12. Eleven by Venus Williams On-The-Defense Sunscreen SPF 30
100% SPF serum, sheer mineral. Available in full spectrum zinc oxide body sunscreen.
13. Supergoop Zincscreen 100% Mineral Lotion SPF 40
Contains zinc oxide for protection against UV rays, blue light, infrared radiation and pollution. Does not leave a white residue.
14. TIZO3 Tizo Age Defying Fusion Tinted SPF 40
Great for sensitive and acne-prone skin, a physical blocker that provides a broad spectrum coverage.
15. PCA Skin Skin Care Sheer Tint Broad Spectrum SPF 45
Provides a physical broad spectrum SPF protection with tint. Can be worn with or without makeup. Suitable for a wide range of skin tones.
16. La Roche-Posay Anthelios Tinted Mineral Ultra-Light Fluid Broad Spectrum SPF 50, Face Sunscreen
A water resistant fragrance free formula with a slight tint for a natural glow. Contains titanium dioxide and antioxidants, anti-aging.
17. Epionce Daily Shield Lotion Tinted SPF 50
Anti-ageing, water-resistant formula. Ideal for vacation or extended wear.
18. ISDIN Eryfotona Actinica Zinc Oxide and 100% Mineral Sunscreen SPF 50+
It contains 11% zinc oxide, protects against UVA/UVB rays. Has vitamin E, repairs present sun damage and protects against environmental damage.
19. PCA Skin Daily Defense Broad Spectrum SPF 50+
Ideal for daily wear provides a broad spectrum SPF 50 including Ecotin (R)
which protects against pollutants and helps improve the barrier function.
20. Colorescience Sunforgettable® Total Protection™ Brush-On Shield SPF 50
Dry sunscreen, perfect for reapplying over makeup.
These are recommendations from MD board-certified dermatologists. Sunscreen is an essential preventative health care regime that should be maintained religiously.